BitMEX Launches EOS, Chainlink, Tezos, and Cardano Futures
The array of altcoin futures contracts in the crypto industry has just been expanded by BitMEX with new offerings for four of the top digital assets. Crypto exchange BitMEX, which is well known in the industry for its highly leveraged trading options, has just added four more altcoins to its Quanto Futures products list. Four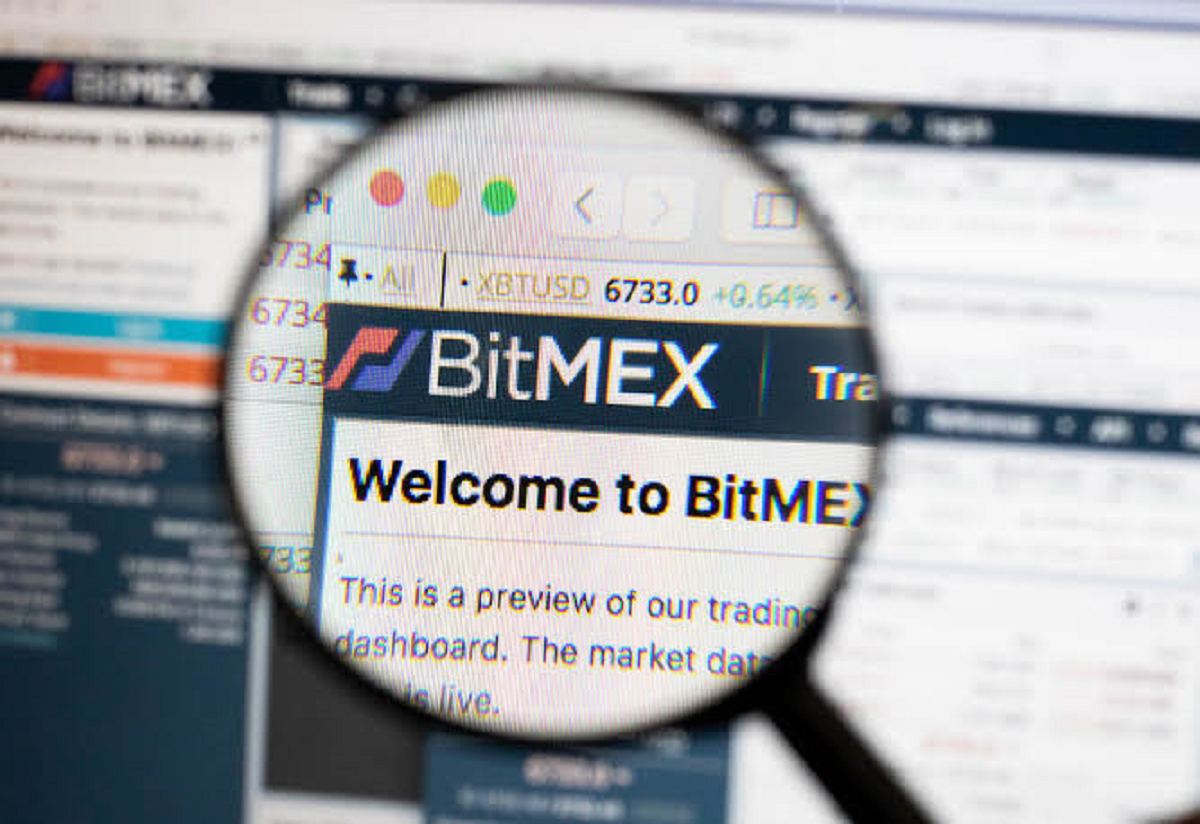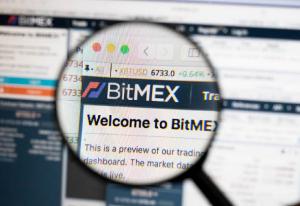 The array of altcoin futures contracts in the crypto industry has just been expanded by BitMEX with new offerings for four of the top digital assets.
Crypto exchange BitMEX, which is well known in the industry for its highly leveraged trading options, has just added four more altcoins to its Quanto Futures products list.
Four More Futures Contracts
The official announcement stated that these new Altcoin/USDT contracts better reflect the underlying positions many traders are taking on spot markets and they were chosen in response to demand from its customers.
"USDT pairs account for over 60% of overall Altcoin volume, and with these listings we are providing users with the trading options to better meet their needs."
We're launching EOS Token (EOS), Chainlink (LINK), Tezos (XTZ) and Cardano (ADA) underlying quanto futures contracts. Further details here: https://t.co/3b5aZgj9Kb

— BitMEX (@BitMEX) September 4, 2020
The exchange added that LINK and Tezos are two of the highest market cap and heavily traded altcoins and that Chainlink will be the first DeFi-linked contract available on the platform.
It continued to state that the successful launch of its ETH/USD Quanto Future earlier in the year has prompted the broadening of contracts and more altcoin futures will follow in the coming months.
Futures contracts are not really bullish for token prices as they provide the opportunity to short the asset. A futures contract is basically an agreement to sell something at a future date at a price that is decided in the present. In the case of crypto assets, futures contracts are listed on the exchange, BitMEX in this case, that becomes the intermediary.
BitMEX also offers perpetual swap contracts available for Bitcoin, Ethereum, and XRP with BTC leveraged up to 100x and the rest 50x.
Many of the comments following the announcement reflected the dangers in highly leveraged trading and the 'rekt' sentiment appeared more than once!
Mass BitMEX BTC Liquidation
It appears that the recent 10% price slump for Bitcoin may have been caused by the mass liquidation of long positions on the BitMEX exchange.
According to data from Datamish.com, around $225 million in BTC long positions have been liquidated on the exchange over the past 24 hours.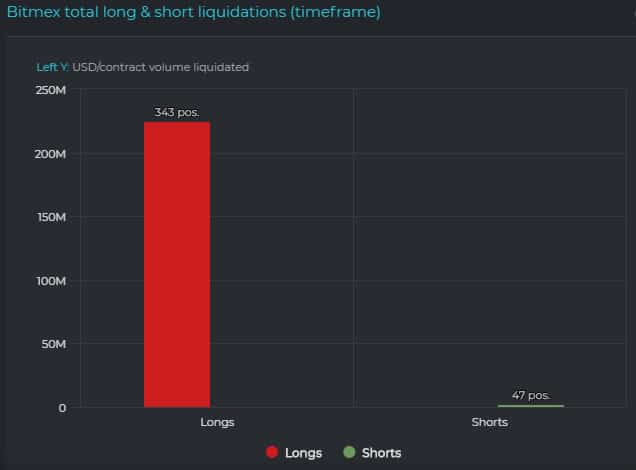 This often causes a cascade effect as stop losses are triggered and the selloff accelerates. The move came in two stages with the first being a fall from $11,400 to around $10,750. This level held for around eleven hours before dumping again to current levels at the $10,250 zone.