Report: Top Three Crypto Exchanges Continue to Increase Market Share
The latest crypto exchange report from BitMEX has revealed that August was a massive month for centralized finance with surging figures for spot volumes and derivatives as the world's largest exchanges increase their grip on the markets. August has been a big month for DeFi, there is no doubting that, but it has also resulted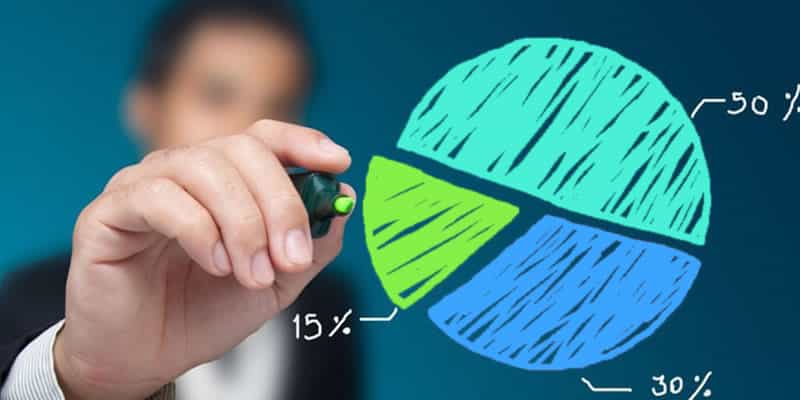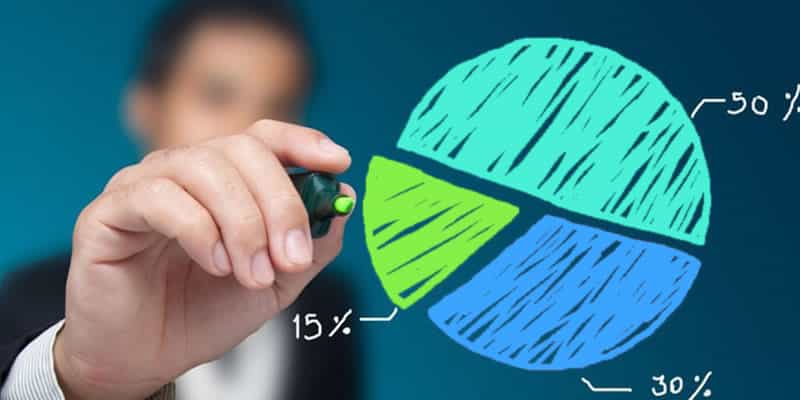 The latest crypto exchange report from BitMEX has revealed that August was a massive month for centralized finance with surging figures for spot volumes and derivatives as the world's largest exchanges increase their grip on the markets.
August has been a big month for DeFi, there is no doubting that, but it has also resulted in a boost for centralized exchanges as total market capitalization gained 13% over the period. According to the latest BitMEX crypto exchange report, trading activity across all spot markets throughout August was higher compared to July.
It added that top tier exchange volumes increased 58.3% month on month with fee-charging exchanges trading a total of $685 billion for the month. Top tier exchanges increased their grip on the markets with the total amongst them represent 64% of the total trading volume. This has continued from a trend reversal that began in July.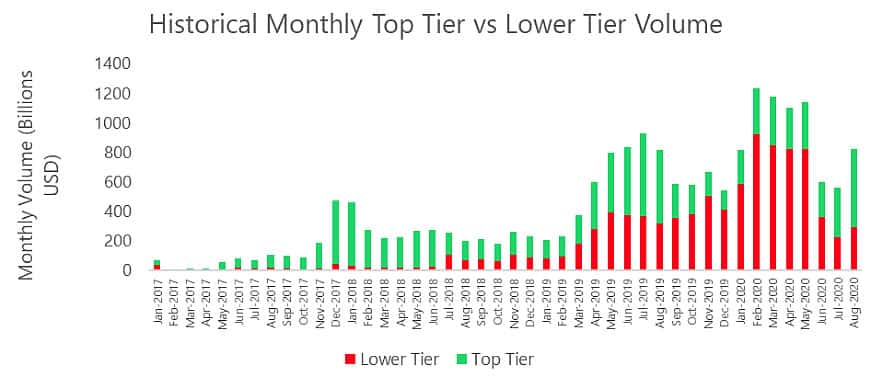 Binance, Huobi, OKEx Increasing Market Share
Unsurprisingly, Binance came out on top of the pile with a volume increase of 83% to $124.9 billion. Huobi Global was second trading $65 billion, up 176%, while OKEx came in a close third trading $64.7 billion, an increase of 47%. Coinbase had double July's volumes trading $21.3 billion last month.
Among the top 15 top tier exchanges, Binance, Huobi Global, and OKEx currently represent 74% of the total volume in August.
The research added that derivatives volumes increased 53.6% in August to $711.7 billion, and total spot volumes have increased by 49.6% to $944.9 billion. Derivatives, such as futures and options, continue to represent just over 40% of the total market share.
Institutional volumes also climbed in August with monthly CME futures contract volumes increasing 36.3% for the month to reach 203,867 contracts traded.
Bigger Increases for DEX Volumes
With DeFi markets expanding by 107% in terms of total value locked, it comes as no surprise that decentralized exchange volumes have been on a tear for August.
Dune Analytics reports that DEX growth has increased by over 200% over the past 30 days as volume reached $17.8 billion for the period. Uniswap is currently the industry leader in terms of volume with just over 70% share of the total.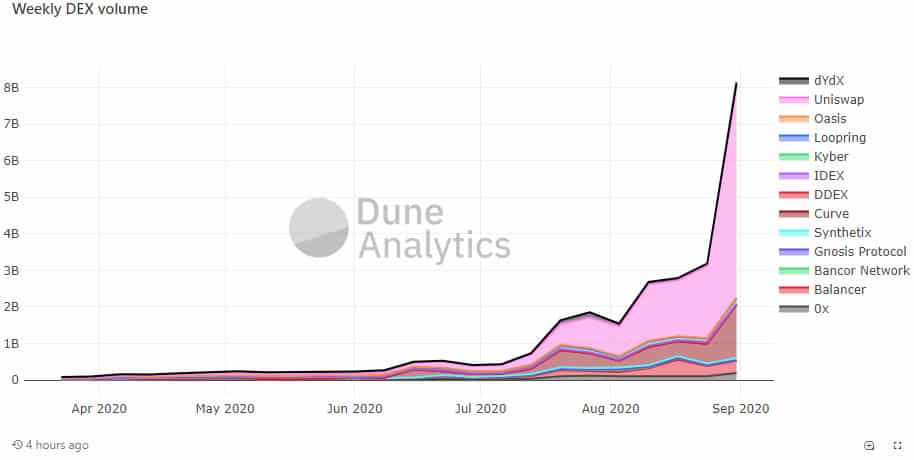 DEX volumes started to take off in July and have gone parabolic recently as the DeFi food farming frenzy took off.