Tether to Launch on Solana Blockchain For 'Nasdaq Speed' Transactions
The world's most popular stablecoin, Tether, is taking more action to make transactions faster and cheaper for its users. The latest move is to launch on the new high-speed Solana blockchain. Tether will be the first stablecoin to launch on Solana, which has been touted as an 'ultra-high-speed' blockchain. The Solana network boasts speeds of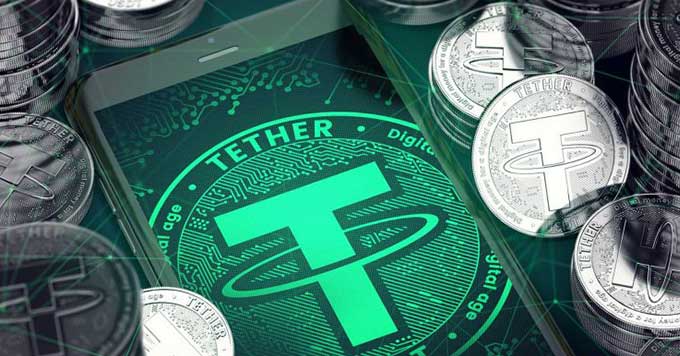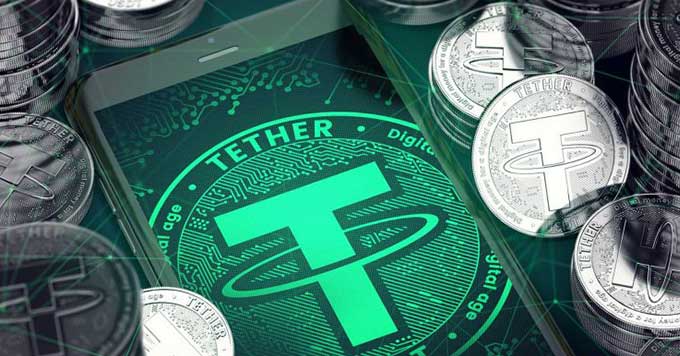 The world's most popular stablecoin, Tether, is taking more action to make transactions faster and cheaper for its users. The latest move is to launch on the new high-speed Solana blockchain.
Tether will be the first stablecoin to launch on Solana, which has been touted as an 'ultra-high-speed' blockchain. The Solana network boasts speeds of greater than 50,000 transactions per second, and costs lower than $0.00001 per transaction according to the announcement.
Tether stated that it would be beneficial for institutions that require much faster transaction speeds;
"Institutions to trade $USDt at Nasdaq Speeds, confirming USDt's pivotal role in supporting innovation in the crypto ecosystem."
Solana is a VC backed Layer 1 blockchain that raised over $25 million for research and development of the network. The Solana team added that Tether's integration into their network would also facilitate the development of low-cost DeFi applications. Tether CTO, Paolo Ardoino, stated;
"Our integration with Solana serves a growing ecosystem of projects that are now getting developed and launched on Solana, Serum being a notable example,"
Serum touts itself as the world's first completely trustless cross-chain crypto trading system offering DeFi on steroids. Being highly scalable enables Serum to run an order book on-chain, improving the exchange's liquidity. It has been developed by established derivatives player FTX, the CEO of which now has the helm of SushiSwap for the time being.
USDT also supports Algorand, Ethereum, EOS, Liquid Network, Omni, OMG Network, Tron and Bitcoin Cash's Standard Ledger Protocol.
Tether Supply Tops $14 Billion, SOL Surges
The supply of USDT in crypto markets is creeping ever higher and has reached $14.6 billion according to the Tether Transparency Report. The surge in supply is a testament to the demand for stablecoins which, in Tether's case, has increased 256% since the beginning of 2020.
Around 60% of the total, or 8.9 billion USDT, is still on the Ethereum network and subject to its heavy gas fees.
The price of Solana's native token SOL has surged 50% today on the news as it reaches $3.57 at the time of writing. The all-time high for SOL came on September 1 when the token topped $4.60. The Serum token, SRM, also got a 16% boost hitting $2.50 today.