Bitcoin Holding $10,000 Could Confirm The Bull Run Is Still On
Bitcoin needs to hold the current price region where it's at now to confirm that it remains in a bull trend, analysts say. Related Reading: CNBC's "Mad Money" Host Jim Cramer Is Finally Buying Bitcoin Bitcoin Needs to Hold $10,000 Bitcoin must hold $10,000 in the near future to confirm that it is in a bull […]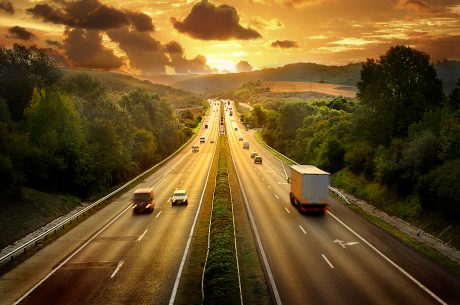 Bitcoin needs to hold the current price region where it's at now to confirm that it remains in a bull trend, analysts say.
Bitcoin Needs to Hold $10,000
Bitcoin must hold $10,000 in the near future to confirm that it is in a bull market, one macro analysis suggested.
A cryptocurrency chartist and trader shared the chart below, which shows Bitcoin's macro price action along with an Ichimoku Cloud indicator. Bitcoin bounced off that level multiple times over the last bull market to confirm it was in a bull trend.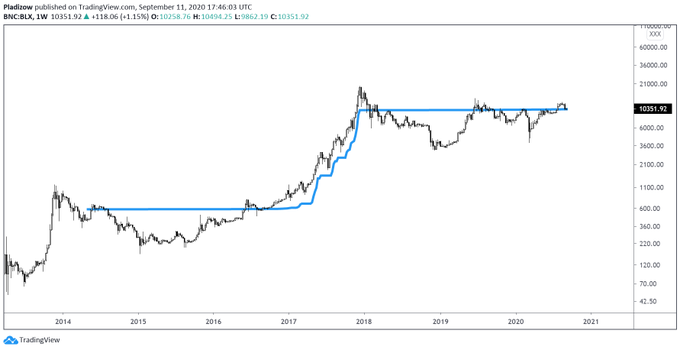 Chart from TradingView.com. Macro Ichimoku Cloud analysis by crypto trader "Nunya Bizniz" (@Pladizow on Twitter).
He's not the only one that thinks Bitcoin should hold this level.
As reported by NewsBTC, a historically accurate trader believes that Bitcoin must hold $10,000 to maintain its bullish uptrend. The trader in question is one who predicted BTC's price action to a T in late-2018, then all throughout 2019.
He wrote referencing the chart below:
"As you can see, $10k level is very important for Bitcoin and was under siege multiple times in the past. From downside… Now the battle is going on from upside. It takes more time than I personally expected, but this doesn't surprise me much when I look backwards. If Bitcoin hold $10k on weekly basis (i.e. weekly candle will not close below) – it will be a strong ground for further growth. And I'm sure it will."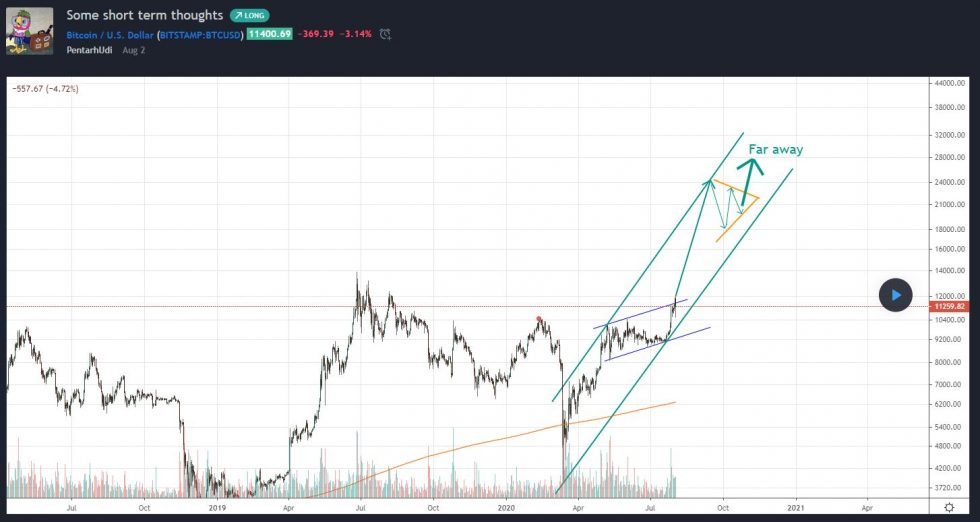 Chart from TradingView.com
Stock Market To Determine BTC's Fate
The stock market is likely to determine BTC's fate in the near term.
The value of the S&P; 500 has lined up with that of Bitcoin rather well over the past few weeks. This means that if the stock market rallies, so too should BTC, and vice-versa.
Featured Image from Shutterstock
Price tags: xbtusd, btcusd, btcusd 
Charts from TradingView.com
Bitcoin Holding $10,000 Could Confirm The Bull Run Is Still On