DeFi Market Plunges As Ethereum [ETH] Corrects Over 12%
After a massive bull-run over the last month, Decentralized Finance (DeFi) sector has entered a major correction. Over the last 24 hours, some of the top DeFi tokens have headed south with weekly losses surging above 20%. In this flash crash, over $3.5 billion dollars have been eroded from the overall DeFi market cap. Over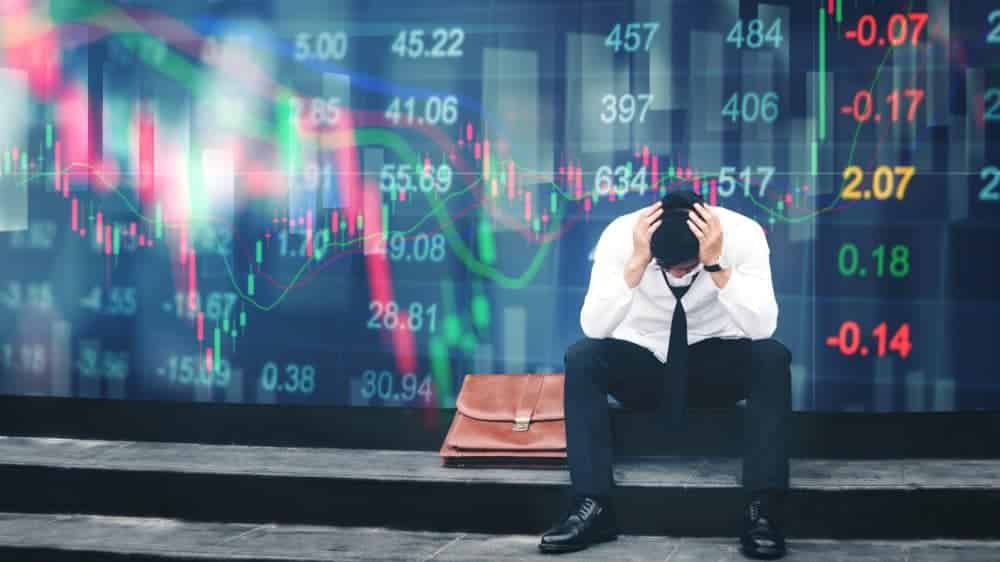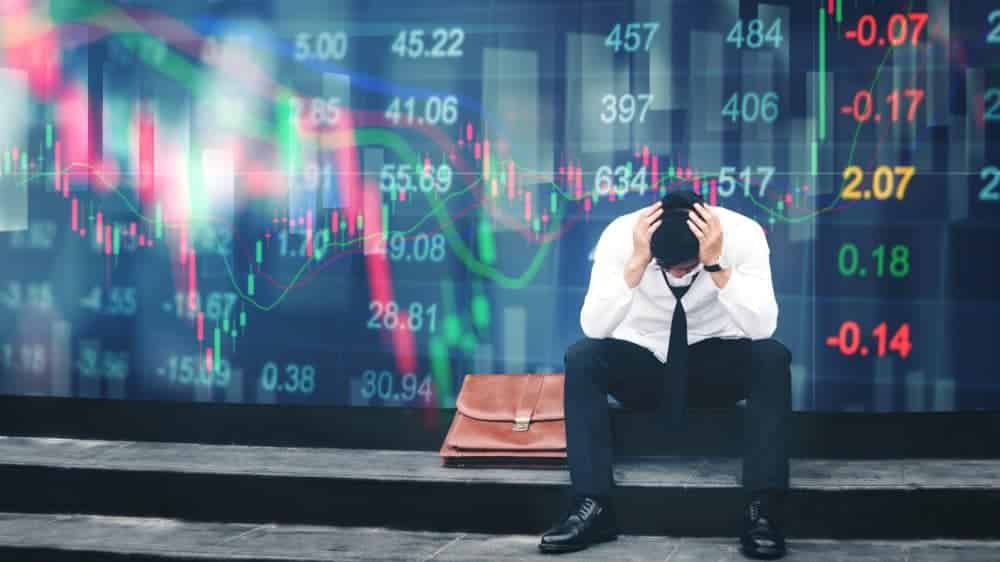 After a massive bull-run over the last month, Decentralized Finance (DeFi) sector has entered a major correction. Over the last 24 hours, some of the top DeFi tokens have headed south with weekly losses surging above 20%. In this flash crash, over $3.5 billion dollars have been eroded from the overall DeFi market cap.
Over the last few weeks, the massive surge in the popularity of "Yield Farming" protocols like Compound, Aave, SushiSwap and yEarn pushed the DeFi market to new highs. This got prices of DeFi tokens like COMP, LEND, $SUSHI and YFI skyrocketing. The promise of high-interest rewards and governance tokens lured investors in big numbers.
However, some industry experts recently warned about the steep rise in the price of Yield Farming tokens. Ethereum co-founder Vitalik Butern gave a warning signal asking investors not to underestimate the DeFi risks.
Seriously, the sheer volume of coins that needs to be printed nonstop to pay liquidity providers in these 50-100%/year yield farming regimes makes major national central banks look like they're all run by Ron Paul.

— vitalik.eth (@VitalikButerin) August 31, 2020
DeFi Tokens Showing Sharp Moves
The YFI coin that powers the Yearn.finance blockchain protocol has lost over 15% in the last 24 hours. At press time, YFI is trading at a price of $21,975 with a market cap of $423.7 million. Earlier this week, YFI coin was trading above $38,000 surging past a market cap of $1 billion. However, it has lost more than 50% valuations from its weekly high.
Chainlink (LINK) continues to dominate the DeFi market but has corrected 7% in the last 24 hours and over 24% in the last seven days. The major drag down in the DeFi market was by $SUSHI coin, the DeFi coin powering the SushiSwap protocol. Recently SushiSwap gained much popularity after it positioned as the yield farming version of the decentralized exchange Uniswap.
$SUSHI coin crashed a whopping 53% in the last 24 hours. The crash happened after reports emerged that Chef Nomi, the anonymous founder of SushiSwap is reported to have cashed his entire $SUSHI holding.
BREAKING