Imminent SushiSwap Liquidity Migration Failing to Prevent Token Dumping
DeFi clone SushiSwap will be migrating to its own protocol in a few hours but that has failed to bolster token prices which have dumped 80% over the past week. The newly appointed 'head chef' of Uniswap clone, SushiSwap, has been posting updates regarding the imminent migration that will move the yield farming protocol onto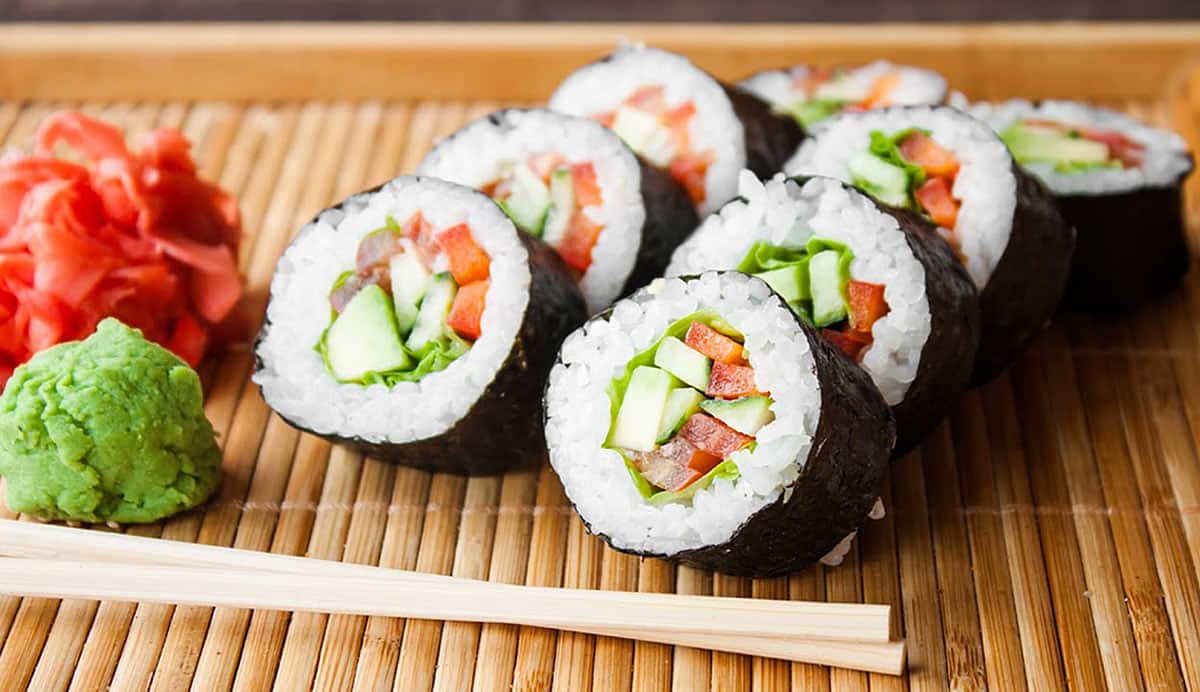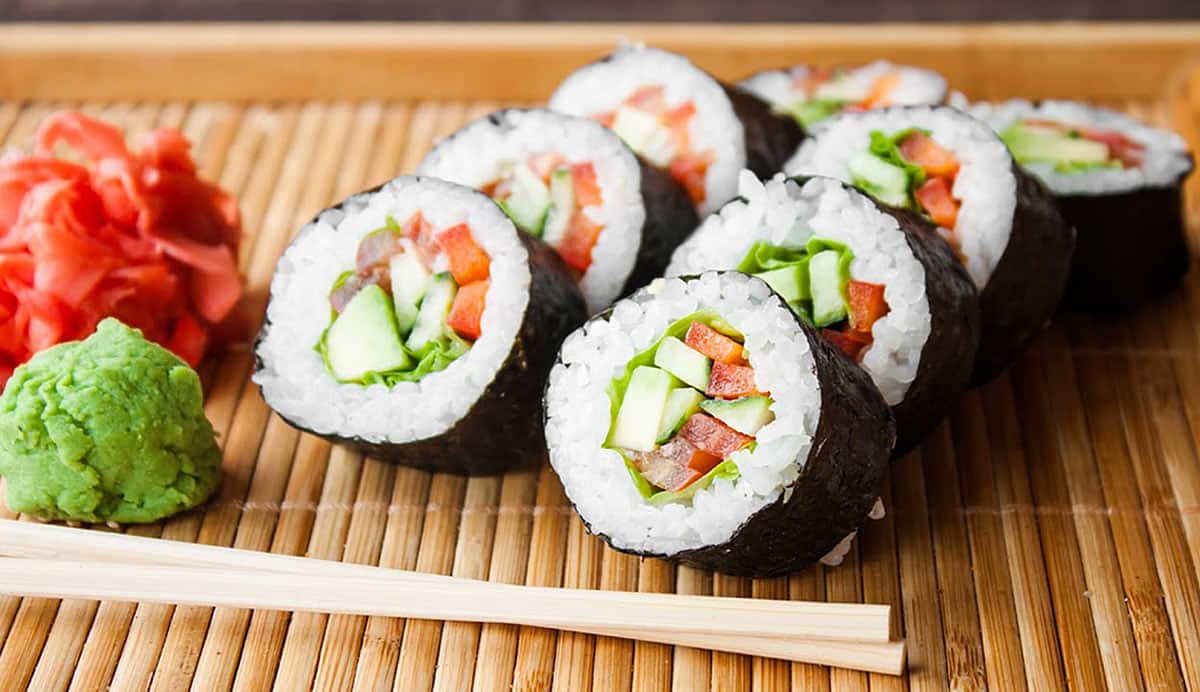 DeFi clone SushiSwap will be migrating to its own protocol in a few hours but that has failed to bolster token prices which have dumped 80% over the past week.
The newly appointed 'head chef' of Uniswap clone, SushiSwap, has been posting updates regarding the imminent migration that will move the yield farming protocol onto its own platform.
1) The Sushi migration is coming up in 10 hours!https://t.co/jxonLFwLJL

Here's a vote for the reward for those who migrate; currently at 1mm, but will increase to 2mm if this passes:https://t.co/AMJVUDYvdD

— SBF (@SBF_Alameda) September 9, 2020
After receiving control of SushiSwap, FTX CEO Sam Bankman-Fried (aka SBF) revealed his personal ideas regarding its future which included a supply reduction. The fiasco began when former founder, known only as 'Chef Nomi', followed in the footsteps of Litecoin founder Charlie Lee, and sold his stash worth around $11 million at the time.
The crypto community erupted and the keys were handed over to Bankman-Fried who has maintained that he wishes to take a back seat and cede control to the community.
In just a few hours' time, SushiSwap will attempt to drain Uniswap's liquidity making it the largest DEX in DeFi providing all goes to plan. At the time of writing, there was almost $1.2 billion still locked up on protocol pools according to Zippo, with just 8 hours to go.

This 'vampire attack' could be one of the most defining moments in DeFi said industry expert Camila Russo in her latest Defiant newsletter.
SBF has dangled a bigger digital carrot by promising to dole out a further million SUSHI tokens to those that continue to provide liquidity after the migration. The migration will move governance into multi-signature wallets which are likely controlled by SUSHI whales, of which SBF is one.
It is a risky move for investors as the smart contracts have yet to be fully audited but rapacious yield farmers with dollar signs in their eyes are rarely concerned with such technicalities.
SUSHI Token Selloff
The migration and subsequent leaching of Uniswap's liquidity has not prevented the token selloff which has resulted in an 80% slump since last Wednesday.
After topping $11 following the protocol launch in late August, token prices have fallen back to around $2.30 today according to Uniswap.info. Further research by on-chain analytics provider, Glassnode, suggested a fair value of just $0.31 when considering the protocol's inflationary tokenomics.
Either way, the next few hours will be make or break for SushiSwap, so stay tuned.