Bitcoin Bears May Soon Be Punished as On-Chain Data Grows Bullish
Bitcoin has seen some incredibly bearish price action throughout the past few days, with the cryptocurrency's price declining to lows of $9,900 before being able to find some strong support. The buying pressure here did prove to be rather significant, as it allowed the token to rally higher and once again stabilize within the lower-$10,000 […]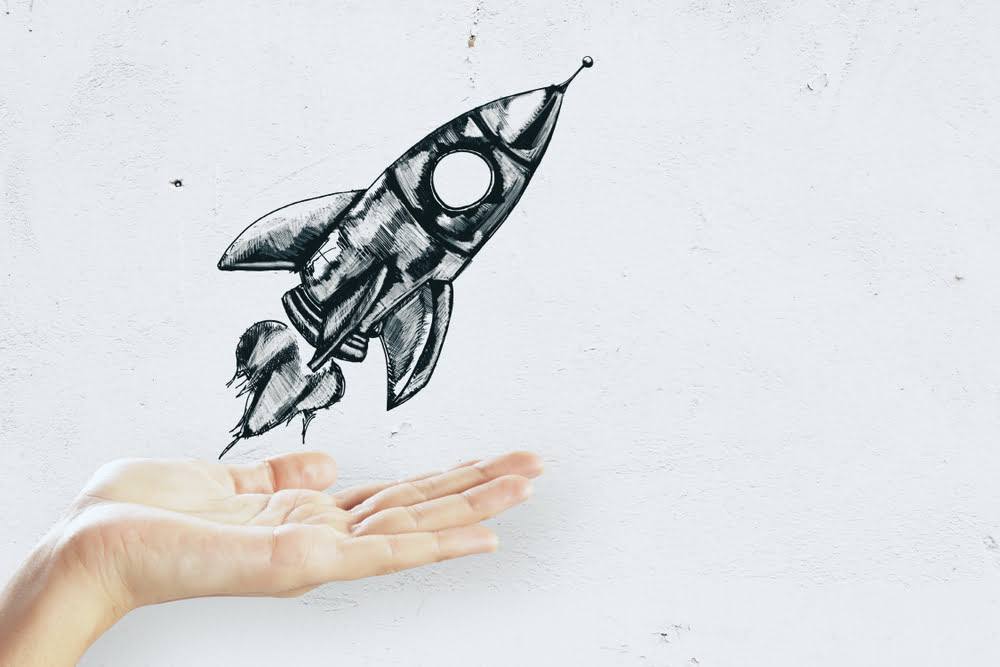 Bitcoin has seen some incredibly bearish price action throughout the past few days, with the cryptocurrency's price declining to lows of $9,900 before being able to find some strong support.
The buying pressure here did prove to be rather significant, as it allowed the token to rally higher and once again stabilize within the lower-$10,000 region.
This mixed price action has done little to offer insight into its near-term trend, but it does appear that BTC is at a pivotal point.
Any sustained dip below $10,000 could cause it to post even further losses, whereas further strength may allow it to establish its $9,900 lows as a long-term bottom.
One analyst is noting that on-chain data seems to suggest that BTC is strong from a fundamental perspective, which may mean that its ongoing descent won't last for too much longer.
Bitcoin Shows Signs of Weakness as Bulls Struggle to Defend $10,000
At the time of writing Bitcoin is trading down just under 3% at its current price of $10,200. This is around the price at which it has been trading throughout the past few days, as bulls have been vying to hold it above $10,000.
In the near-term, where it trends next may depend largely on whether or not the buying pressure between $9,900 and $10,000 continues holding, as a break below here could be all that is needed for it to rocket significantly higher.
It is important to keep in mind that $9,900 has been visited and defended on multiple occasions throughout the past couple of days.
Each visit to this level has been highly fleeting and following by strong rebounds. This may mean that further upside is imminent in the near-term.
On-Chain Data Shows BTC is Fundamentally Strong
One analyst observed that data surrounding the selloff's momentum and exchange outflows seems to indicate that this downside movement may soon come to an end.
He believes that Bitcoin may soon "punish" late shorts and rally higher.
"If you're shorting $BTC anywhere after this short-term 2k dump, you may get surprised soon quite a bit imo. On-chain suggests selloff interest momentum's decreased sharply to have way more outflows vs inflows. May take out over-leveraged longs, then punish late shorts and reverse," he said.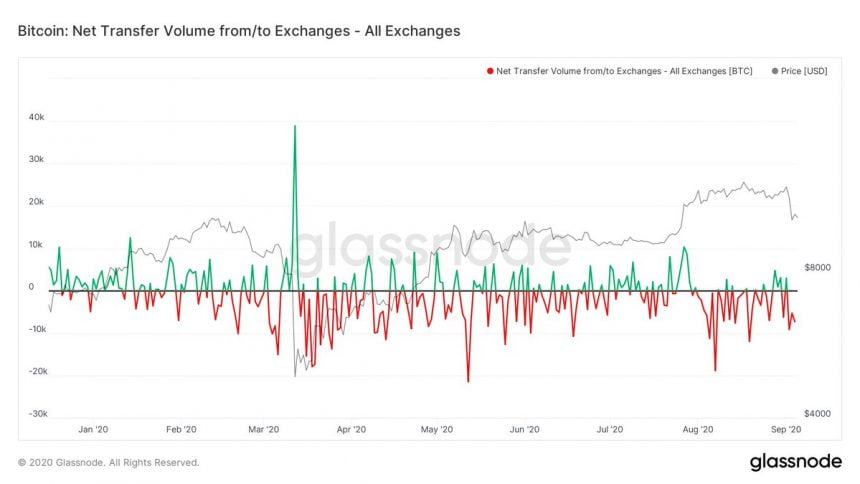 Image Courtesy of CryptoBirb.
Unless the region between $9,900 and $10,000 is firmly broken below this weekend, there's a solid chance that Bitcoin sees further near-term upside.
Featured image from Unsplash.