Here's the Key Level Analysts Are Eyeing After Ethereum Surged 25% From Low
Earlier this week, Ethereum plunged as low as $310-315 as legacy markets tumbled, dragging crypto lower. The cryptocurrency has since undergone an extremely strong bounce, recovering 25% to the $389 level where ETH sits at now. Analysts are eyeing $392 as a level for the cryptocurrency. One says that if that level is confirmed as […]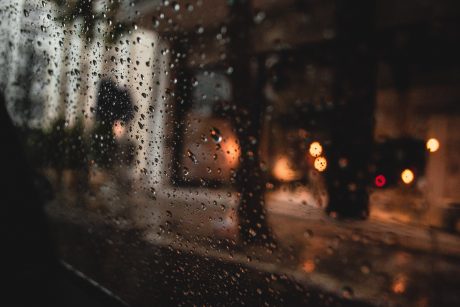 Earlier this week, Ethereum plunged as low as $310-315 as legacy markets tumbled, dragging crypto lower. The cryptocurrency has since undergone an extremely strong bounce, recovering 25% to the $389 level where ETH sits at now.
Analysts are eyeing $392 as a level for the cryptocurrency. One says that if that level is confirmed as support, it will give credence to the sentiment that Ethereum will push back above $400.
Ethereum Needs to Cross This Level to Confirm More Upside
A leading cryptocurrency analyst thinks that if Ethereum crosses $392 in its ongoing recovery from the weekly lows, it will be primed to see even more upside.
He shared the chart below, which shows that $392 is a pivotal price level from an order book perspective. ETH crossing above that level and confirming it as support should trigger a move towards $441, the chart suggests:
"On $ETH $392 is key level, but I never fade v-shape reversals anyway. On a more macro scale I'm watching $441 as second drive retest at HVN ledge. ngl im bit sad that my $255 bids didn't get filled."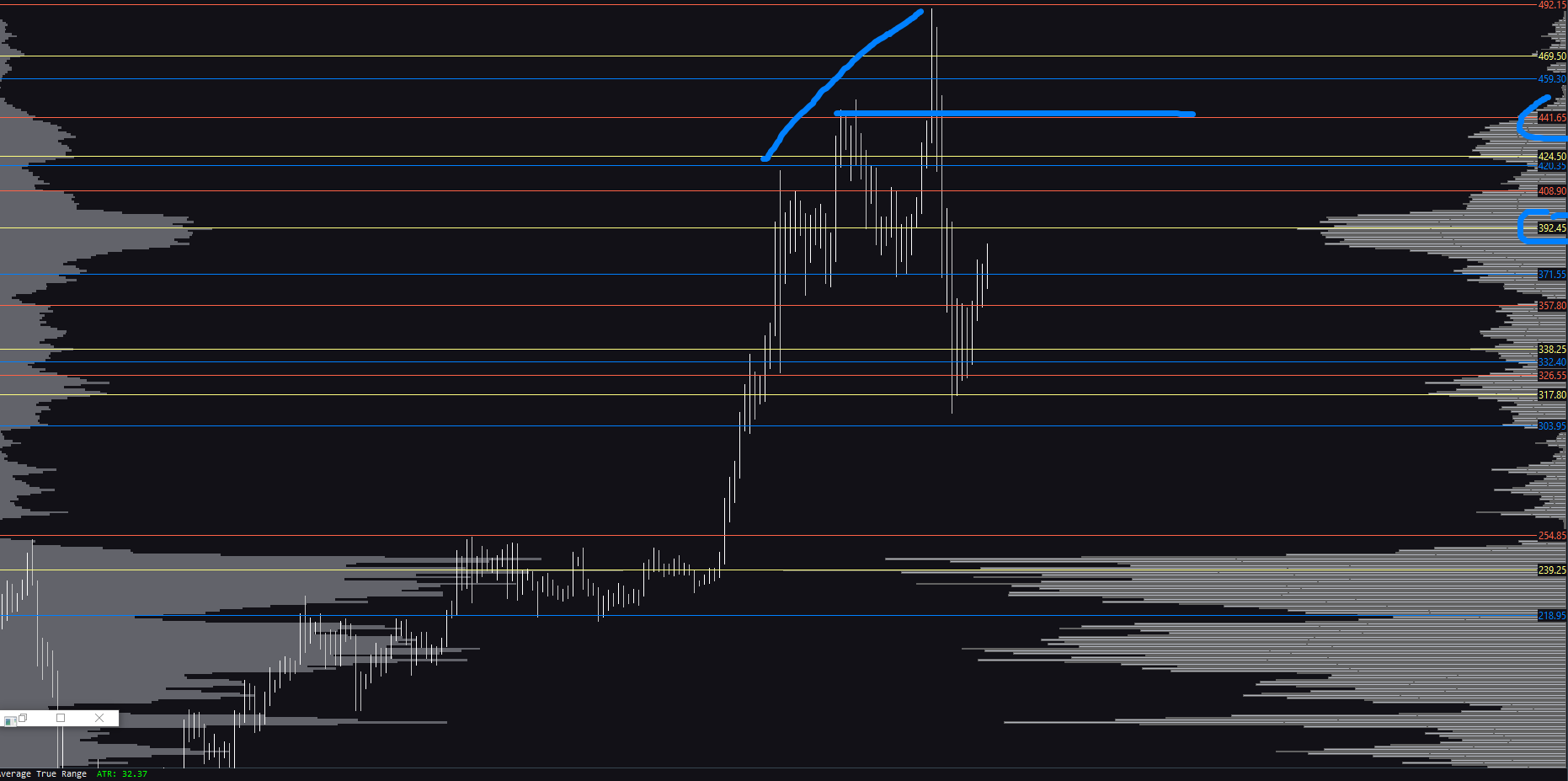 Chart of ETH's price action over the past few weeks with analysis by crypto trader "Adam" (@Abetrade on Twitter).
Long-Term Fundamentals Remain Bullish
Ethereum's fundamentals remain bullish despite what happens in the short term with the asset's price action.
Prysmatic Labs' Raul Jordan, who has been working on the ETH2 upgrade, recently stated on the imminence of the upgrade:
"We can likely perform a feature freeze by mid October, allowing us to only work on security improvements and UX before going live. If all goes well, November is still looking good for a launch from our perspective."
Analysts expect the upgrade to be a massive step forward in Ethereum's usability, which in turn, should boost ETH's value.
In the longer run, analysts think that decentralized finance will become a driving force in allowing ETH to accrue value. Chris Burniske of Placeholder Capital recently said, for instance:
"Meanwhile, to the mainstream $ETH will be the new kid on the block — expect a frenzy to go with that realization. Given $ETH's outperformance of $BTC over its lifetime (chart below again), not to mention smaller network value and strong on-chain economies, I see every reason for $ETHBTC to surpass ATHs."
Burniske thinks that DeFi will be a key factor in driving Ethereum to a $1 trillion market capitalization in the ongoing market cycle.
Photo by Stanciu Valentin on Unsplash
Price tags: ethusd, ethbtc
Charts from TradingView.com
Here's the Key Level Analysts Are Eyeing After Ethereum Surged 25% From Low